Select tickets
Enter details
Payment
Complete!
Tickets
Please choose from the tickets below, Please see the conditions of sale at the end of the purchasing process. When purchased these tickets are non refundable.
These tickets are open tickets and are not dated - You can use them between 14th July - 5th September. Your Online Booking for Maze Tickets need to be exchanged on arrival at the Maze Entrance Kiosk using the right hand fast track till, if you have purchased Meal Deals (available from June) for the BBQ or an Afternoon Tea at the Old Dairy Cafe you must exchange your ticket for a voucher at the Maze entrance kiosk, do not present your online booking for food at the BBQ or The Old Dairy Cafe as they will not be able to serve you. Online tickets should be purchased by midnight prior to your visit to enable us to verify your purchase - alternatively you can just turn up on the day and purchase tickets at our Maze Kiosk
(Terms & Conditions apply to all tickets please read thoroughly and make sure your group understands them if you are not accompanying them)
• Adult Entrance Tickets - Early Bird (Full Price £9.95) £9.75
• Child Entrance Ticket - Early Bird (Full price £8.95) Only 4 children per adult regardless of age. £8.75
• Family Entrance Ticket - Early Bird (Full price £42.00) 2 Adults + 3 Children or 1 Adult + 4 Children £40.00
• Student / OAP Early Bird (Full price £9.50) £9.25
• Child - Under 3 Free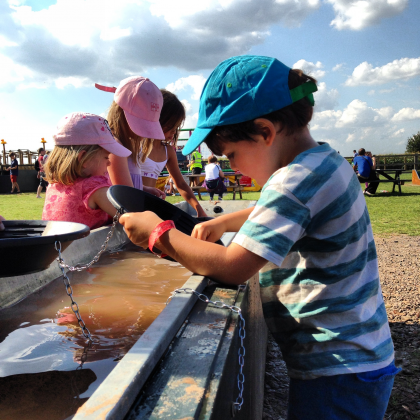 Season tickets are a great way to save money on your visits this Summer. Last year our season ticket holders visited us on average 6 times during the season some visited over a dozen times, this could save you between £70 -£170 depending on the size of ticket you chose even more if you buy your ticket early. Our Season Tickets are valid from Friday 14th July through to Tuesday 5th September. Our full conditions for Season Ticket can be viewed on the final page just before you pay.
• Two Person Season Ticket ( Early Bird) Full price £49.00 £46.00
• Three Person Season Ticket ( Early Bird) Full price £69.00 £66.00
• Four Person Season Ticket ( Early Bird) Full price £89.00 £86.00
• Five Person Season Ticket ( Early Bird) Full price £99.00 £96.00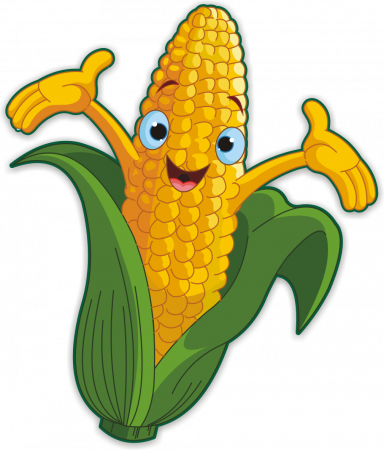 Your Maze Party includes a tractor and trailer ride a little after the start of your party at either 10 a.m. or 2 p.m., you and your guests can then enjoy all the activities of The Milton Maize Maze & The Field of Fun for the duration of your party. Your party will have the sole use of the Party Marquee.
Your party food and party bags will be brought over to the Party Marquee towards the end of the party at approximately (12 noon or 4 p.m.) depending on your party session time.
Your are required to have one adult per four children this adult will be free of charge. Extra adults will be charged at the concesstion rate.
The Party is available for groups of 10 guests and above (or a charge of £140.00 if you wish to hold a party for fewer guests.
The Maze Parties are charged at £14 per child; you will need to pay the deposit now in order to secure your party with the remaining balance 7 days prior to your party date. Just Click here to see the available dates...
• Farmer Rob's Maze Party - Deposit for 10 guests £70.00
• Farmer Rob's Maze Party - Adult Platter A selection of Sandwiches and Cake per head £5.00
More ticket types are available. .More ticket types shown below. .

Please phone to dicsuss your group visit and receive you group discount code.
Minimum size of a group is 15 paying children, You must buy an adult ticket for every 4 children. When you put your discount code in, it will say discount applied but the full price will show until you get to the final payment page.
• Adult Group Ticket - Summer Schools £9.95
• Child Group Ticket- Summer Schools £8.95
• Adult Group Ticket (Other than schools) £9.95
• Child Group Ticket (Other than schools) £8.95
Your Basket
Item
Price
Qty
Subtotal
There are no items currently in your basket

Total

£0.00